Mirror, Mirror on M.I.S.S. Crew
So, recently Gabriella (my partner at
M.I.S.S. Crew
) decided we needed to jump onto the "documenting your outfits" bandwagon...please believe, I am very aware the power of such posts, we like to have this look into peoples lives and style, and I think it makes us feel connected/closer to the individual...a more personal/intimate connection. Well Gabriella has been keeping up on it for a bit and I recently made my de-boo-boo (that's a M.I.S.S. thang) on Mirror, Mirror last Thursday night when we met up with the ladies of
Coutorture
for a little Bay Area Bloggers gathering. I pretty much rock vintage on a regular.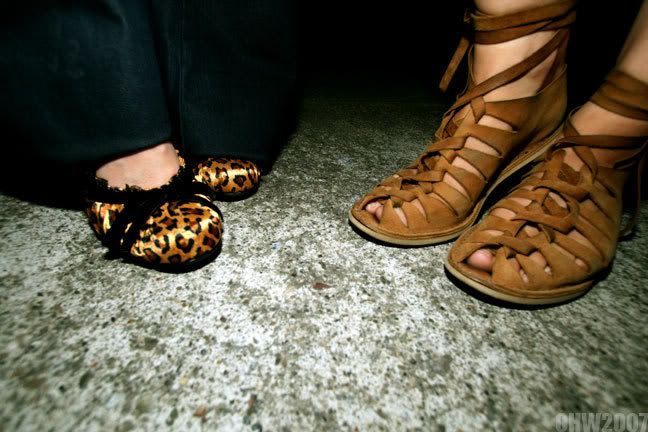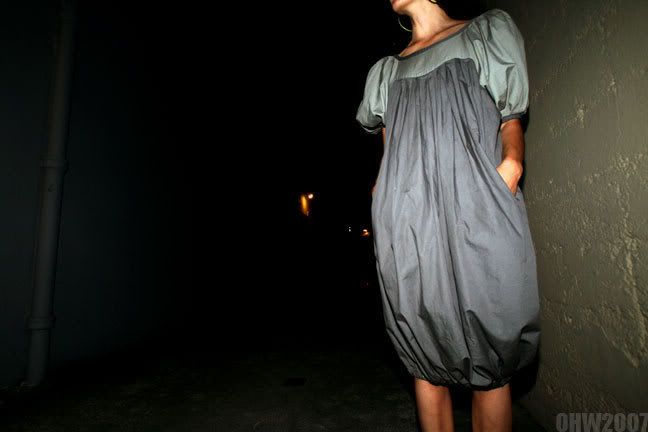 Flouresent Hoops:
Chanel
Dress: Vintage I. Magnin, The Goods!
Purse: Vintage TJ & Company, The Goods!
Sandals: Vintage amazingness, brand unknown, The Goods!
See the full post
here
. And thank-you to
One Hit Wonder
for hi stylee photo skills and dealing with such a difficult "model"...thanks Ali!!